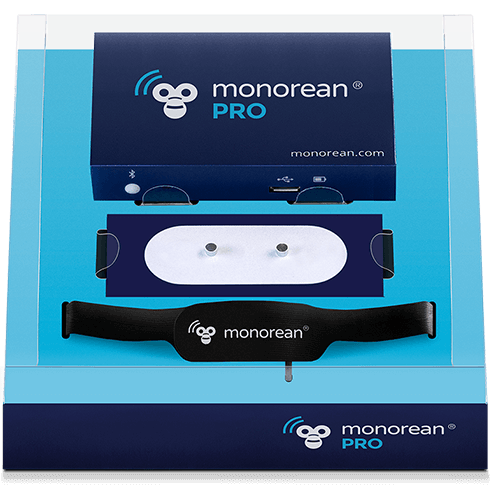 Shipping to: United States Change country
1 Year Warranty! Express Shipping WorldWide
Monorean® Pro
Cheat on a test without getting caught with the world's smallest bluetooth earpiece.
Connect the hidden Bluetooth earpiece to your cell phone and simply make a regular phone call.
Its inductive transmitter, the collar, is as thin as a sheet of paper, and it won't even be noticeable under a thin cotton t-shirt.
Send buzzes to your partner and pick up the phone using the Beeper Pushbutton.
Control the MP3 files stored in your cell phone with the MP3 Pushbuttons.

1 Year Warranty!
Express Shipping WorldWide