Monorean User Manual
Welcome to the user manual for Monorean. Whether you're a novice or advanced user, this documentation should cover almost everything you need to know about the Monorean
Getting started with Monorean is easy and it won't take long to learn the basics, but if you need any help or just want to find out more about a particular feature, then these guides are for you.
On this page you'll find a collection of our latest articles, covering the most recently added features in Monorean, as well as links to the most popular topics, which you might find helpful if you're just getting started. We've also put together some useful resources and downloads to help you kickstart the installation.
You can find the complete and extend guide index at the left of this very content.
The Basics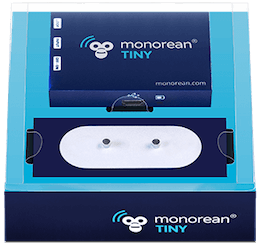 Monorean Tiny Guide
The basic version of our hidden wireless earpiece for exams.

Invisible earpiece and microphone, all you need to successfully cheat on a test.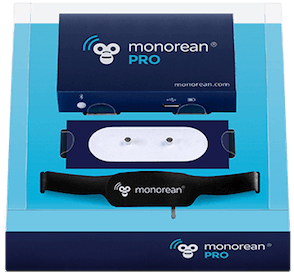 Monorean Pro Guide
The wireless Bluetooth earpiece for cheating on tests.

Better features, making the hidden earpiece Monorean Pro the best cheating device.
Must read...